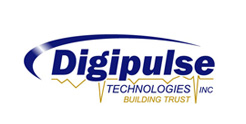 Digipulse thrives by attracting top quality professionals as we offer one of the best compensation packages & access to challenging technology projects across various domains.
If you are looking for a company with whom you want to repost your "Trust" in facilitating your career growth & meet your needs, Digipulse will be your right choice.
Digipulse's career development plans, flexible approach towards employees, benefits package, high quality immigration support, our fortune 1000 clients and aggressive recruiting & marketing team will work on your behalf to meet or exceed your expectations.