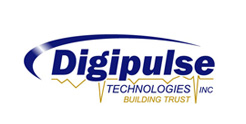 Software QA
Digipulse firmly believes Quality Assurance (QA) and testing as one of the key aspects for a successful delivery of a product. Digipulse's well established & reengineered over many QA roll outs; our Quality Assurance and Testing practice is highly scalable & mature.
Digipulse'S testing methodology consist of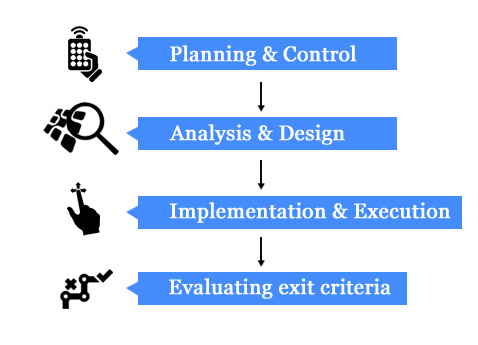 Digipulse has a wide range of capabilities in automated & manual tools. Digipulse can help clients with wide ranges of services form
Design document for testing strategies
Tool selection
Test cases, scripts & Execution
System and Performance Testing
Regression & Automated testing
Documentation
Digipulse value proposition:
Identifying best of breed Testing Platforms
Comprehensive Test cycle strategy with guaranteed 20% reduction in test cycle
Use of Digipulse's best QA practices & proven methodologies
Assured cost savings in production & maintenance
Contact Us today for a consultation with our Software QA practice group.