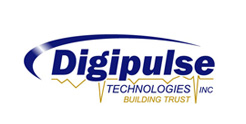 Application Development
Application Development is one of the critical components for customers to gain competitive edge as against their competitors. Digipulse development methodology ensures that its solutions align to the client's business needs.
Digipulse's highly qualified development teams use industry-accepted practices, such as
object-oriented analysis as well as
industry-leading RAD (Rapid Application Development tools).
Digipulse development methodology has been supported by stringent quality management processes and a dedicated team of release engineers for completed end-end testing and application roll outs. All phases of the project can be tracked and governed by metric using management dashboards and project management tools.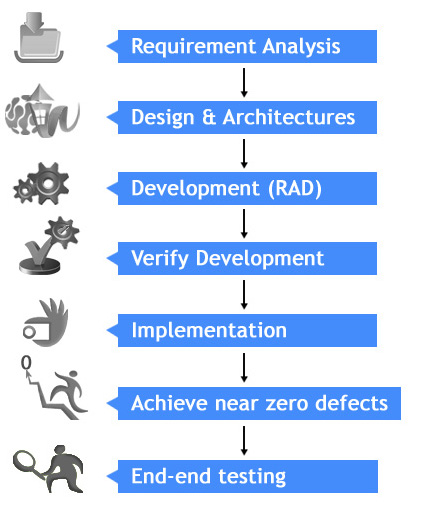 Digipulse value proposition:
Use of best of breed solutions & approach for application development
Solutions delivered for scalability & extendibility
Component approach to application development
Domain experts
Optimize output by ensuring longevity of resources on same projects
On time delivery within SLA expectations
Contact us today for a consultation with our Application Development practice group.